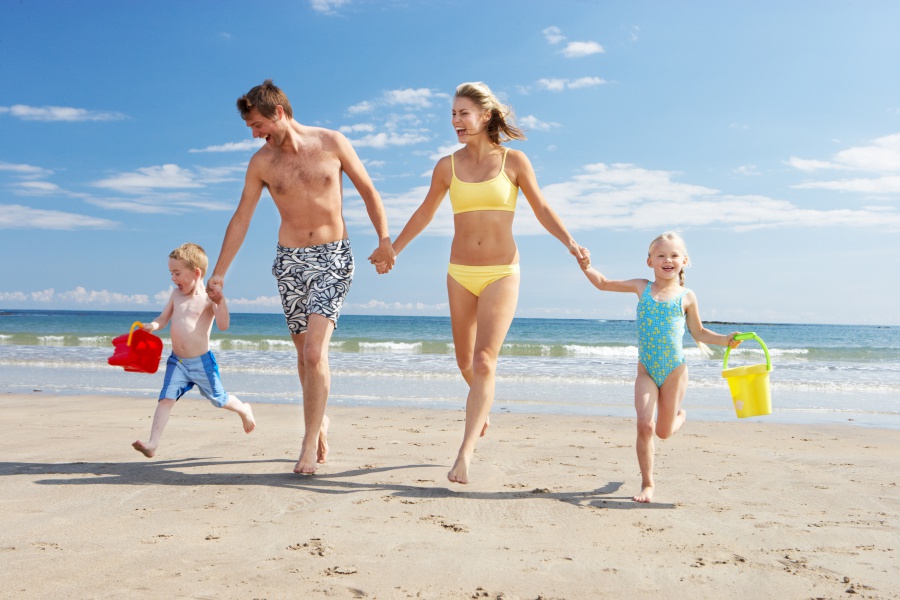 Recently the rumors of SCDHEC posting "No Swim Advisories" along the Grand Strand spread like wildfire causing visitors to believe our beaches have been closed.   While a few signs are posted at locations such as a swash, or a storm pipe – there is no need for concern!  The advisory is only in a 200 ft radius of a sign being posted, and the beaches are still open!  For the most up to date information, we recommend visiting The SCDEC Beach Monitoring Report.
The Myrtle Beach Area Chamber of Commerce just released the following:
The Myrtle Beach Area's Best-Kept Secret is Out
Glistening, Clean Ocean Waters Beckon Spring/Summer Visitors and Locals
MYRTLE BEACH, S.C. – In preparation for an extremely busy spring and summer travel season, the Myrtle Beach Area Chamber of Commerce is sharing great news about the quality of the area's ocean waters.  Recent testing reaffirmed, once again, that the ocean waters in the Myrtle Beach Area are clean and safe for swimming, fishing, and enjoying by all.
"We appreciate the continued collaboration and support of state and local government officials, community businesses, and residents as we welcome 17.2 million visitors to the Myrtle Beach area each year," stated Brad Dean, president and CEO of the Myrtle Beach Area Chamber of Commerce.  "One of our most prized natural resources, our beautiful and clean ocean waters which bring visitors and locals to our beaches again and again.  Much of the success of our excellent water quality is due in large part to the substantial investments made by local governments to protect the quality and safety of the area's water."
"The mission of the Myrtle Beach Area Chamber of Commerce is to promote, protect, and improve the entire Grand Strand community.  As a leadership organization, we work continuously with the community and government officials to stimulate growth and improvement in our tourism and real estate economies, both of which continue to provide additional jobs, higher wages, and increased business investments," stated Radha Herring, Chairman of the Board of the Myrtle Beach Area Chamber of Commerce.  "This month we are launching a fully integrated communications campaign to promote, protect, and improve the quality of our natural resources for generations to come.  Our focus is to grow the number of Myrtle Beach area visitors to 20 million annually, while simultaneously bringing in many new local residents and businesses.  We have created a short video (link below) which we ask Myrtle Beach area residents, businesses, and governments to freely share with others on websites, social media, and through other means.  Together, we will reach new milestones for the Myrtle Beach area as we share and celebrate the power, strength, and quality of our natural resources."